Starch is what we consider to be the "white gold" of the company, which we produce from corn grown in southern Russia.
The production of starch is a difficult process, requiring high-tech equipment, and teams of qualified specialists. Amylco's technical endowments and its well-trained team of specialists have enabled it to produce both native and modified starches, which have a wide range of applications in various industries: from confectioneries to oil. Our starch products owe their desirability to their unique and dynamic characteristics.
Amylco produces corn starch of the utmost quality, which increases the biological value, as well as commercial effectiveness of our clients' products. We guarantee that our process ensures that the nutritional safety of our product, and we will gladly follow up with additional information and technological assistance for our product. Our specialists will happily share their practical experience in the application of the starch products. In addition, we provide convenient shipping and packaging of our product to any region of Russia and anywhere else in the world.

Native Starch
Native starch is widely applied in the confectionery business, bread making, paper, pharmaceutical, textiles and food concentrates industries. It is used as a supplement during the production of various products to increase their level of quality. See more...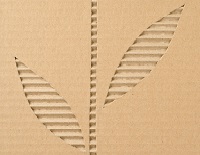 Oxidized Starch
Oxidized starch TU 10.62.11-021-96457359-2018 - loose powder, white with a yellowish tint, odorless, readily soluble in water environments, slightly soluble in calcium solution, has a high level of resistance to alcoholic environments. See more...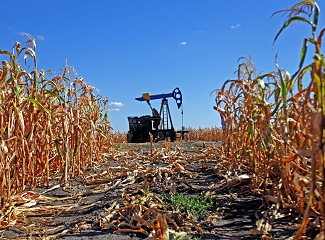 Drilling Reagent
Reagents are a standard component used for stabilizing mineralized drilling solutions, which are in turn used in developing sources of oil and gas. Due to its beneficial properties as a stabilizer, as well as its ecological safety and economic cost-efficiency, starch sees widespread use within the oil and gas industries. See more...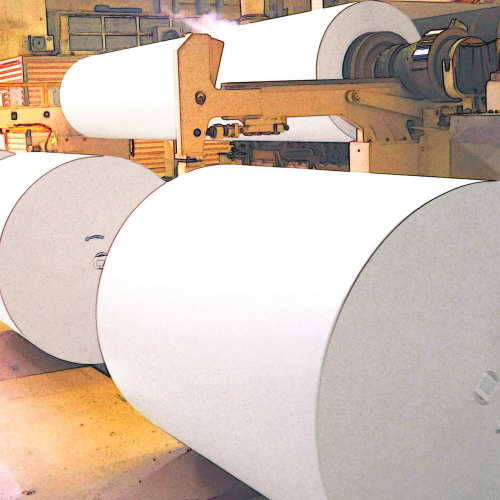 Катионный
Крахмал катионный (ГОСТ Р 56095-2014) - Однородный порошок белого цвета. Массовая доля влаги, %, не более 13, массовая доля азота, связанного при катионировании, в пересчете на сухое вещество крахмала, в %, не менее 0,2, рН – 5-9. See more...